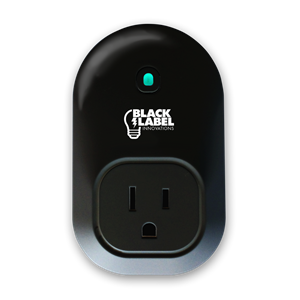 FEATURES
Turn your electronics ON/OFF from 

anywhere 

​Easy DIY set up and use, can be setup in minutes

Can be used with Fans, Air conditions, Heaters, Lamps, TV's, Washers, Dryers- Any home appliance.

​Works with Android and IOS
TURN YOUR ELECTRONICS ON/OFF FROM ANYWHERE
The Bayit Wi-Fi enabled socket connects your electronics to your Wi-Fi network making it possible to turn your appliances ON/OFF from anywhere in the world. Turn your A/C or heater on when your on the way home, shut off that noisy washer or dryer, turn the far away lamp off from the comfort of your own bed.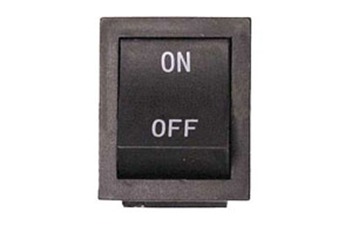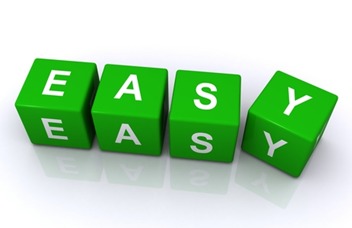 DIY SETUP IN MINUTES
Do It Yourself setup that can be done in minutes. Bayit Wi-Fi socket was designed with DIY in mind so anyone can install and use it with ease. Just download the app, plug it in and follow the onscreen instruction to connect to your network.
WORKS WITH ANDROID AND IOS
Includes top of the line easy to use apps for Android and IOS you are guaranteed to love.